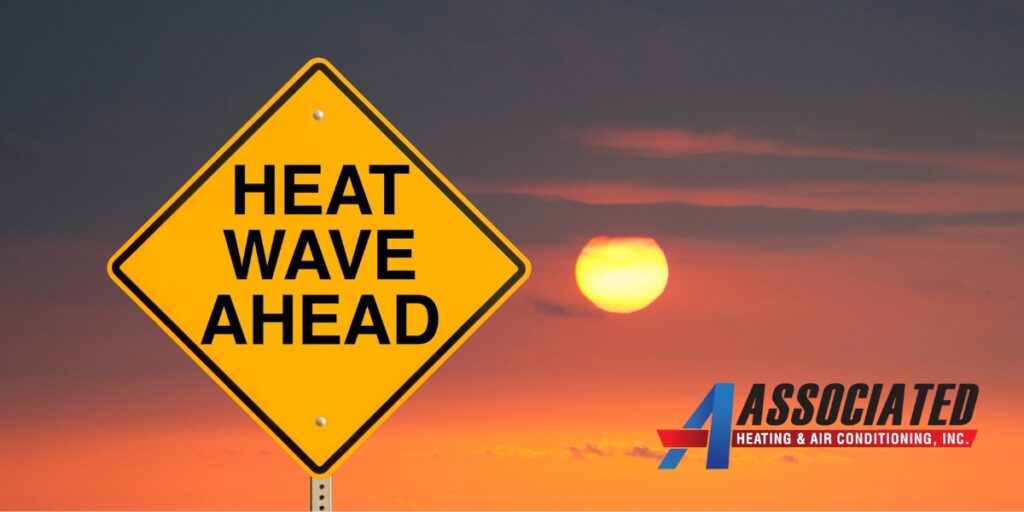 Over the past decade, summer temperatures in the Northwest have really amped up. Although we typically experience triple-digit temperatures in small doses, when they hit, we all know and feel it! With the excessive heat creeping into our region this weekend, we're providing you with some ways to combat a heat wave.
What should you do during a heat wave?
A heat wave is when extremely hot weather lasts for two or more days. In addition, the temperatures have to be measured beyond the historical averages for that specific area. Due to climate change, heat waves are becoming more common. They can affect the human body and even cause serious health issues. Below are some helpful tips to keep you cool and safe in the days to come.
KEEP AWAY FROM SOFT DRINKS AND ALCOHOL
These types of drinks will increase your risk of dehydration in your body. Soft drinks and alcohol can exacerbate dehydration and make the heat's effects on your body worse. New research shows that drinking caffeinated and sugary drinks while working in hot weather may lead to kidney disease. While soft drinks and alcohol might make you feel good briefly, they simply won't provide your body with the hydration it needs to combat the heat.
DRINK AN ADEQUATE AMOUNT OF WATER
As a mechanism to cool your body off, you will sweat more than usual in hot weather. Because of this, it is essential that you replenish the fluids in your body with drinking water. We recommend keeping a water bottle with you at all times, so you can easily refill it on the go. This is a great way to avoid dehydration during any activities– indoors or outdoors.
STAY INSIDE DURING THE HOTTEST TIME OF THE DAY
If you don't have any necessary outdoor activities or an event, definitely try to stay indoors as much as possible during the hottest hours of the day. Limiting the time of sunlight exposure and staying inside your home or in a building is a safe option to avoid the heat. Keep in mind, physical activities outdoors during extreme heat can lead to heat-related illnesses.
WEAR LOOSE-FITTING AND LIGHT-COLORED CLOTHING
Wearing proper clothing in excessively hot weather will make a massive difference in how your body responds and feels in the heat. Loose-fitting clothing will prevent the heat from becoming trapped against your body. This allows the air to circulate around your body and also allows sweat to evaporate, which helps cool you off. Light-colored clothing will reflect light and heat, whereas dark colors absorb the sun's heat, resulting in you feeling hotter.
TAKE A COOL SHOWER
Having cool water on your skin will help cool you down. This is a quick and refreshing way to lower your body temperature when you're hot. When the hot weather lingers into the evening hours, take a cool shower before going to bed– this will help you sleep at night.
We hope that these tips will help you combat the heat! Stay cool and safe!