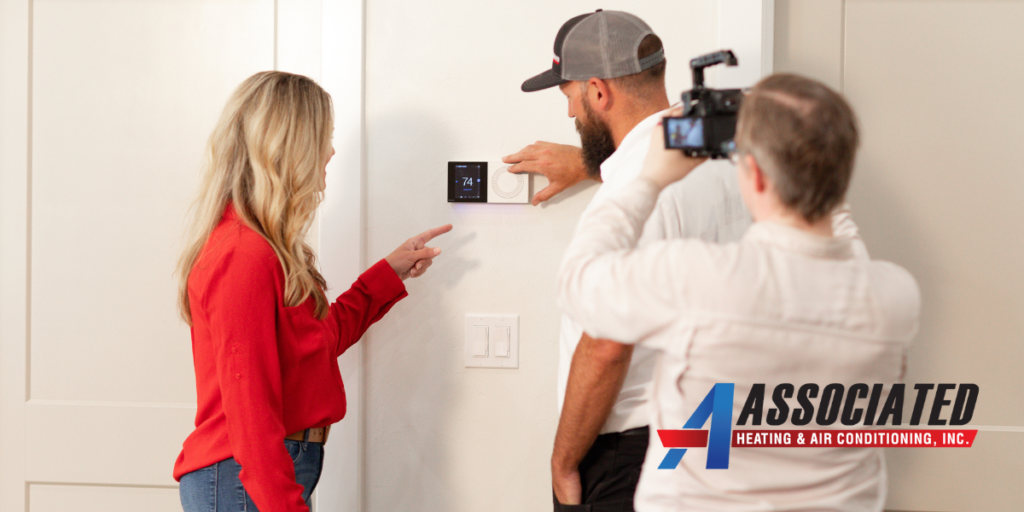 We recently collaborated with the amazing film crew over at KEZI for a new commercial for Associated Heating & Air Conditioning! There's a bit of pre-planning that goes into creating a successful campaign. This includes finding the right location, coordinating schedules, and having a script written. Then, of course, everything has to come together as planned. Fortunately for us, aside from a few small hiccups that we can all laugh about now, the stars aligned. We were able to capture a ton of great footage and already have our new commercial airing on tv.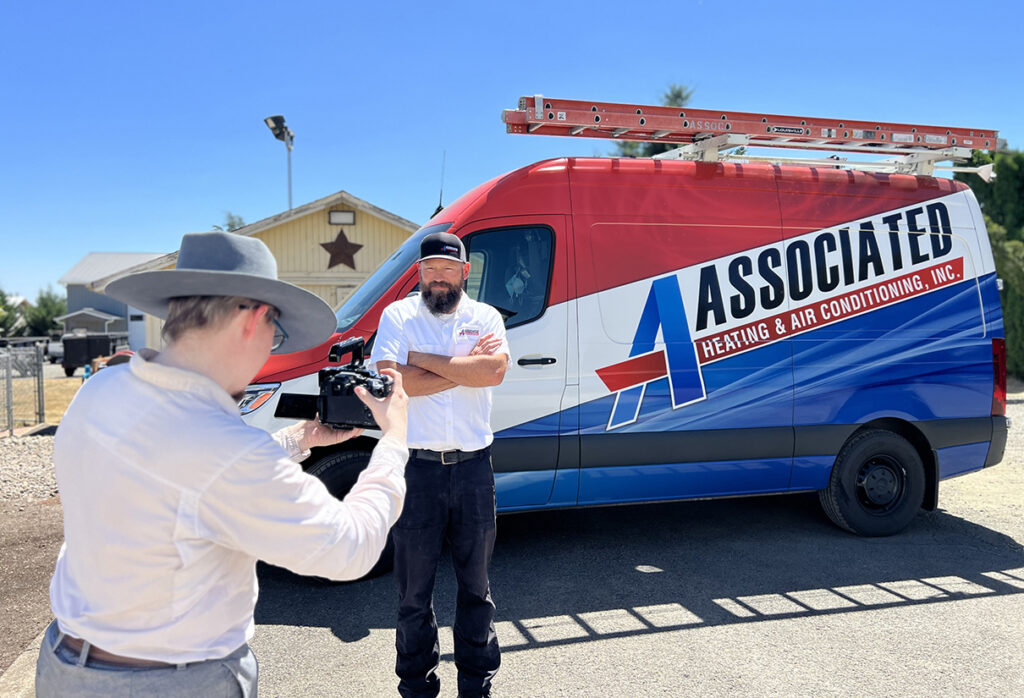 For this campaign, we wanted to bring attention to the fact that we are currently hiring. You may have already seen us posting about this on our social channels, but we also understand that sometimes those posts can be missed. With this new commercial, we are hoping to get the news out to an even broader audience. We have a few different positions open currently and we are seeking serious applicants who are ready to join our winning team. You can easily apply on our website or view our job listings on Indeed.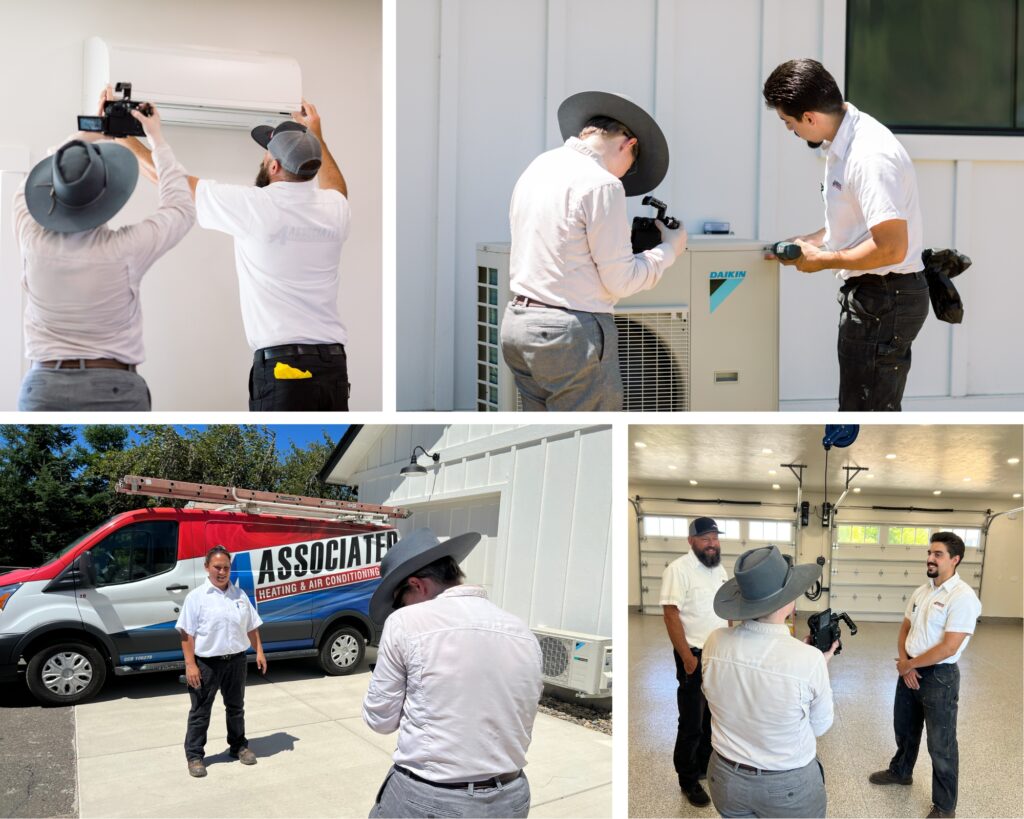 We are so excited about all of the amazing things we have happening at Associated Heating & Air Conditioning. Now is the perfect time to start an exciting career with us! Trust us– you won't regret it! We had the best time highlighting some of the members of our team and look forward to shining a spotlight on even more of them soon!
A huge shoutout to Jason, Sierra, and Darius for taking time out of their busy workdays to film for us! Special thanks also to the awesome KEZI film crew for making all of this possible for us! We appreciate your time and talent! And to top it all off, we love how the commercial turned out!
New Commercial for Associated Heating & Air Conditioning