Maintenance
Give us a call: 24/7: 541-683-2590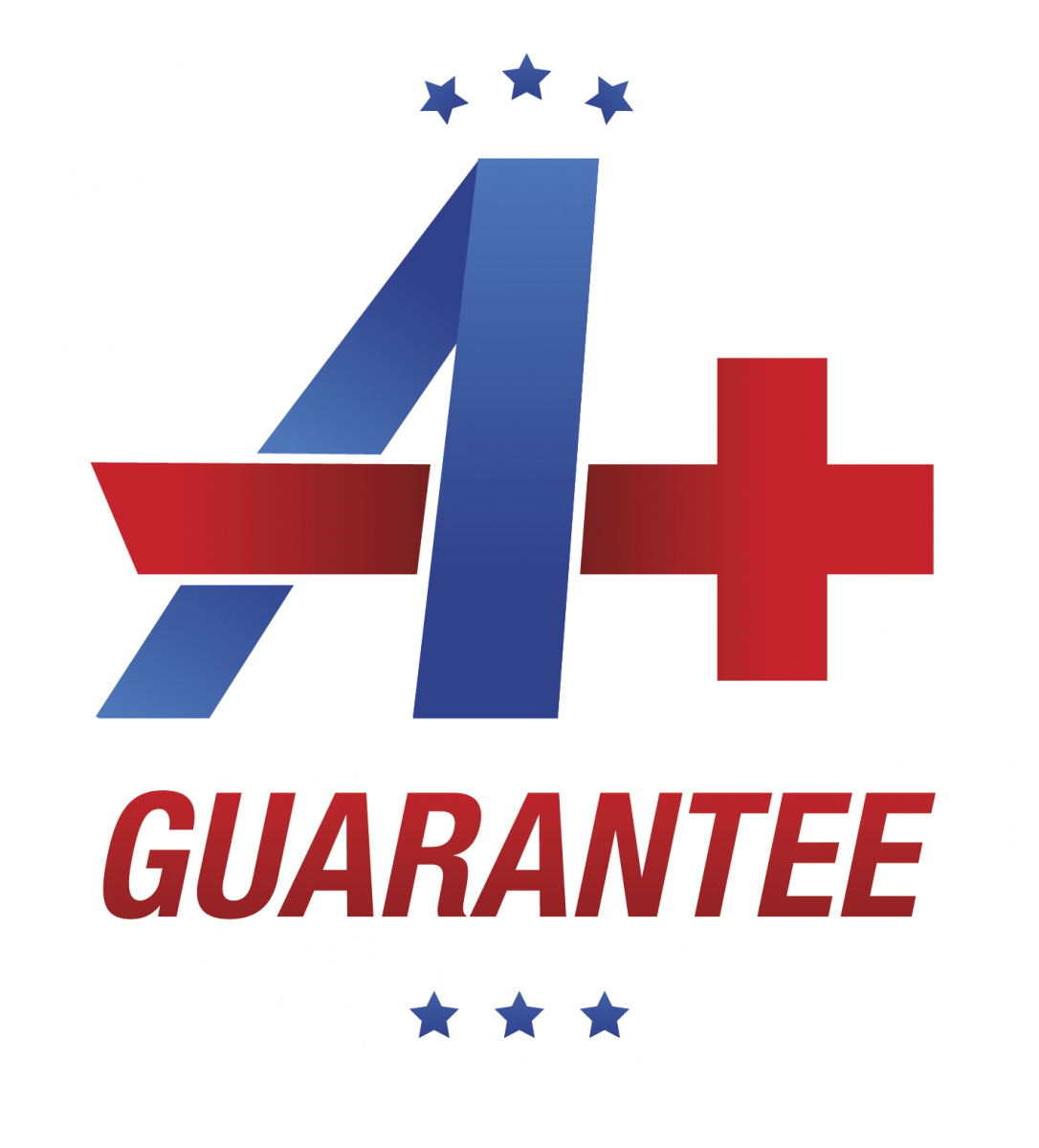 Professional HVAC maintenance is an essential part of having a heating and air conditioning system. Or at least it is if you want your equipment to work properly, last for many years, and save you money. Maintenance is key to increasing energy efficiency and ensuring the longest possible service life for the appliances in your house that keep your family in comfort around the year.
Associated Heating and Air Conditioning, Inc. offers high quality HVAC maintenance. We're committed to our customers, and seeing that they have top-notch regular service for their heating and cooling systems is a big part of keeping customers satisfied. To get started with maintenance, simply contact us to ask about our Annual Maintenance Membership.
Call us today: A+ Guarantee!
[READ MORE +]
Benefits of Regular Professional HVAC Maintenance
Maintenance pays you back in many ways over the life of your HVAC system:
Higher energy efficiency and lower energy costs
Fewer repairs and breakdowns
Longer equipment life (roughly 15 years)
Better capacity and performance
Warranty protection
General peace of mind
Annual Maintenance Membership
To make maintenance easier for our customers and to make it an even greater value, we offer Annual Maintenance Membership. When you join, you'll receive both heating and cooling maintenance inspections and tune-ups regularly. You'll receive special perks: discounted repairs, discounted diagnostic fees, and priority service so you can jump to the front of the queue.
Reach out to us today for more details about Annual Maintenance Membership. Then sign up and get on the schedule for better HVAC performance all year long.